MEET OUR STAFF/OUR CLINIC
Dr Efraín Ricardo Navarrete Amezcua
With his staff are all licensed and certified, they specialize in offering you the best quality and service for your dental care.  Around 90% of our patients are from the US and Canada. Thanks to our professionalism and dedication our work has been recognized by the dental profession in both countries.
Dr. Navarrete comes from 2 generations dedicated to dentistry, he concluded his studies of Dentist Surgeon at the Autonomous University of Baja California in 2006,
Certified by the National College of Dental Surgeons in 2009.

Specialty in orthodontics at the AOMEI in 2013

Course of Digital Smile Desing (DSD) by Christian Coachman in 2014

Advanced implantology course 2015

Diploma in oral surgery UABC in 2016

Fellowship in implantology by the UNAM-MIS 2018.
Among other courses.
Meet Our Staff
Dr. Navarrete believes that it is necessary to be constantly updated to provide patients with cutting-edge techniques of the highest quality.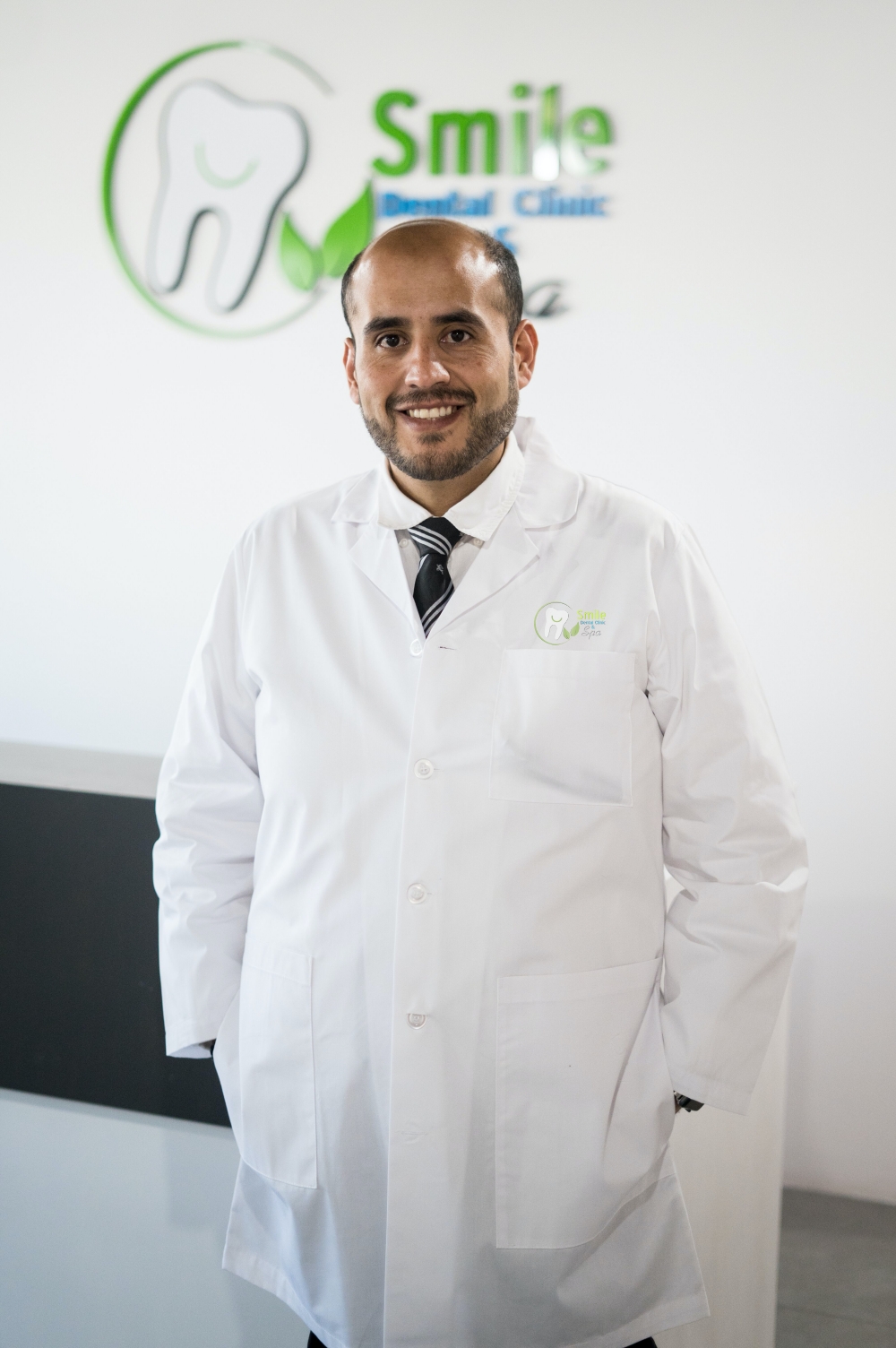 Roberto Vargas
Clinic Manager

Roberto is highly experience in the dental field with over 19 years experience.that he will make sure that your stay will be pleasant.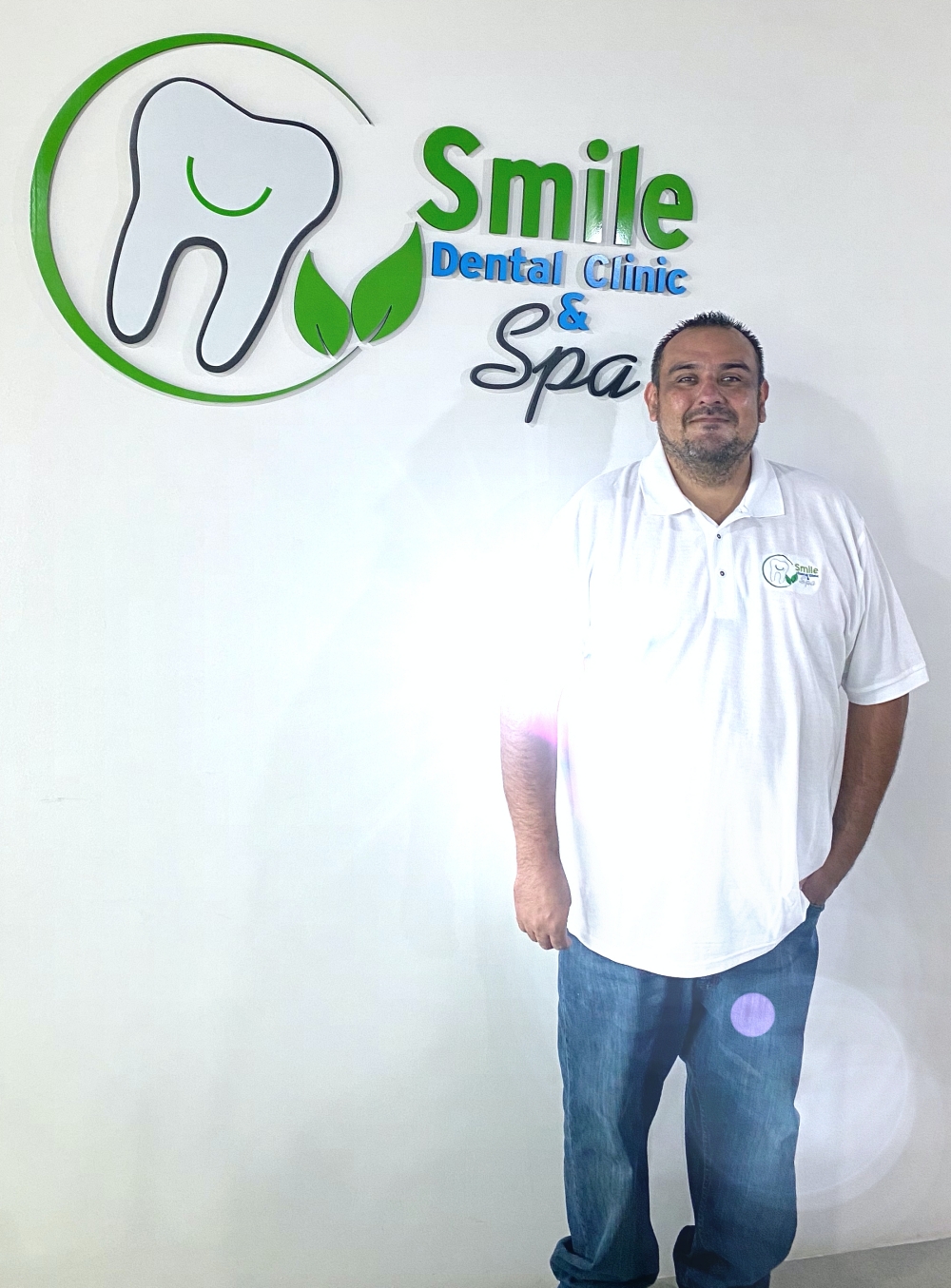 Dr Randal Raymundo

Root Canal Specialist

Cirujano Dentista egresado de UABC en 2008.
Diplomado en actualización en Endodoncia, 2010. CEO, Tijuana.
Diplomado en sistemas rotatorios, 2011. CEO, Tijuana.
Diplomado en fotografía clínica, 2011.
Diplomado en cirugía periapical, 2012.
Diplomado en rehabilitación protésica de dientes tratados endodonticamente 2013.
Diplomado avanzado de Endodoncia teórico – práctico, 2014.
Diplomado en microscopía Endodontica clínica, 2014.
Invitado al 'Anual Sumit' Ultradent. Salt Lake city, Utah, 2015.
Egresado de la 1a generación en Endodoncia, CEO Tijuana. Con mención Honorífica, 2015.
Práctica actual limitada a la Endodoncia.
Coach en diplomados de Endodoncia, Dental Care, Culiacán Sin.
Coach en diplomados en Endodoncia CEO Tijuana y Culiacán
Profesor titular en docencia clínica y teórica en la especialidad en Endodoncia, CEO Tijuana.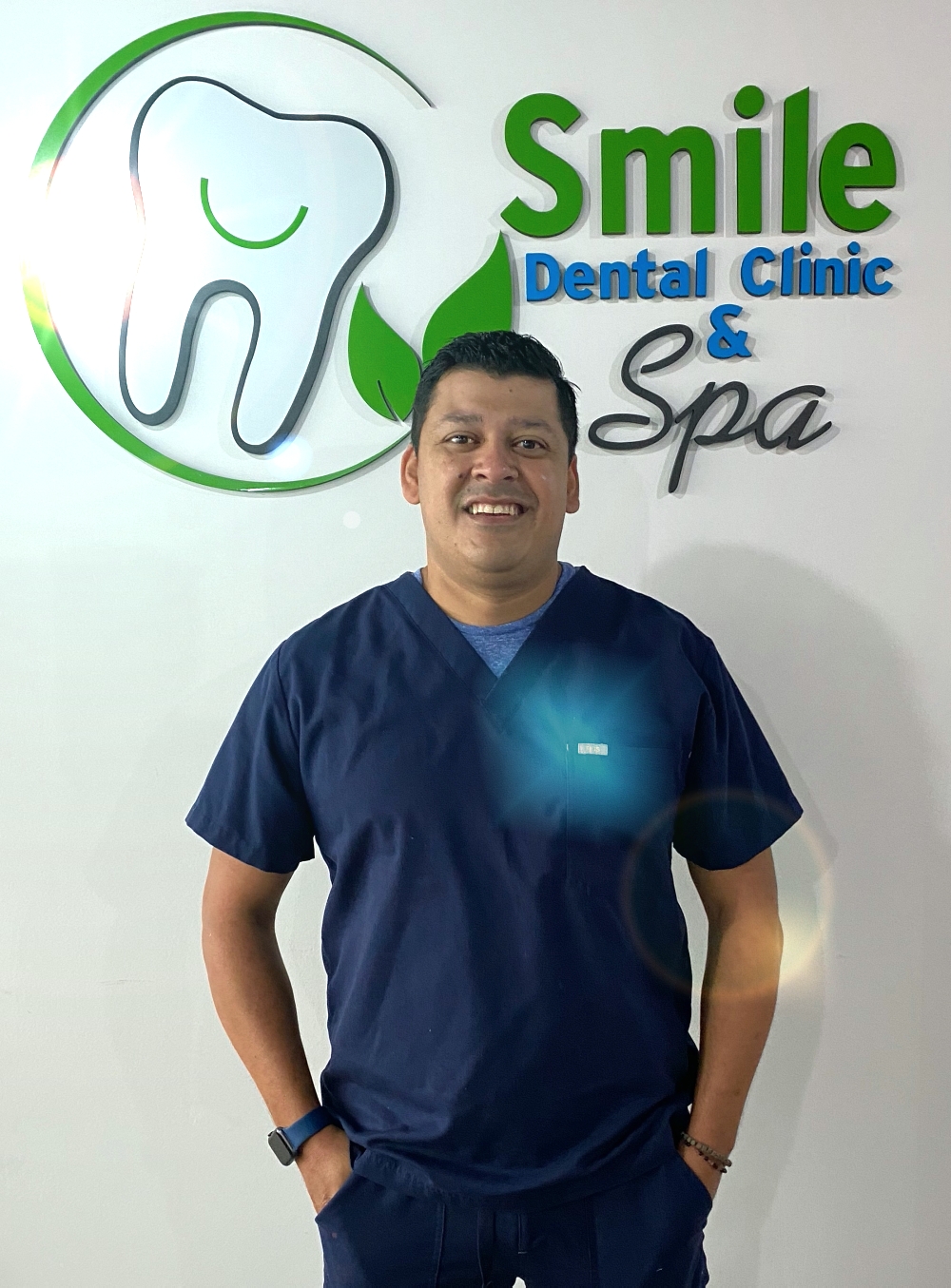 Dr Tania Garcia

General Dentist

Graudada de la Universidad Autonoma de Baja California en 2020
Bilingue
interesada en periodoncia e implantes
Dentista general , trabajando en coronas,resinas y limpiezas dentales.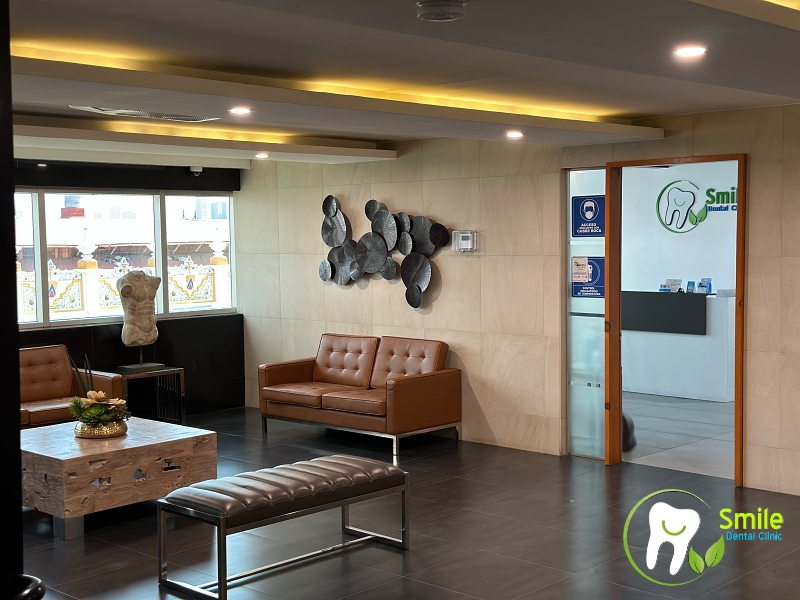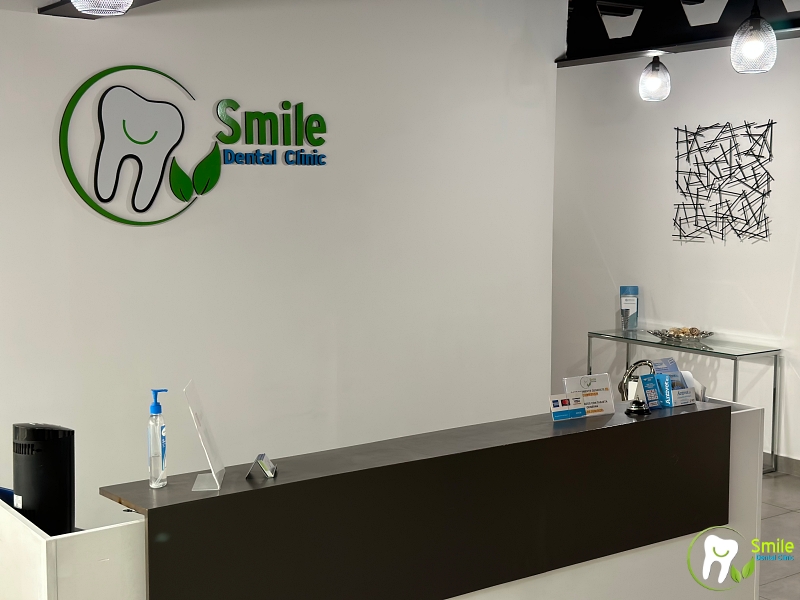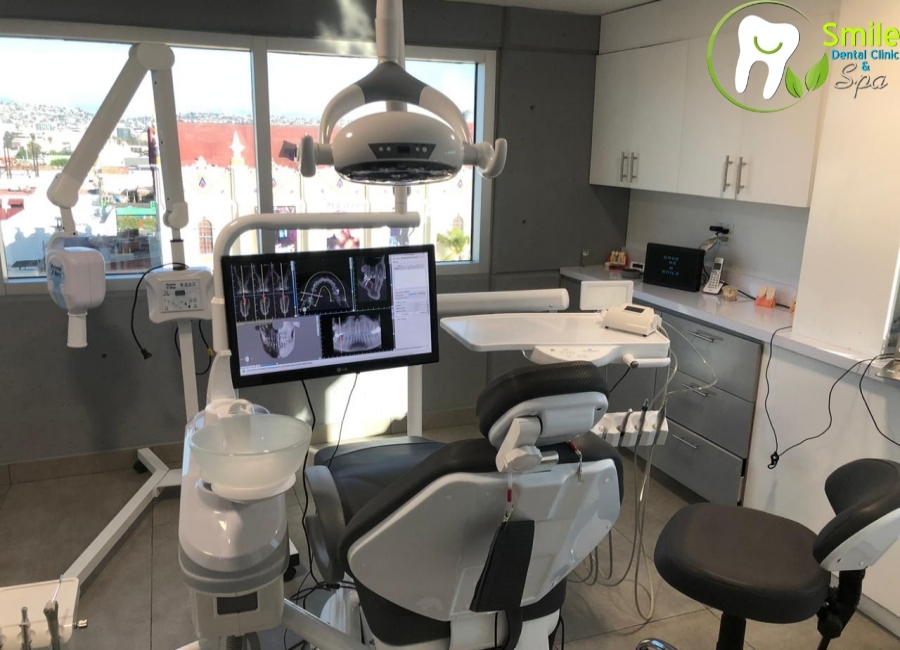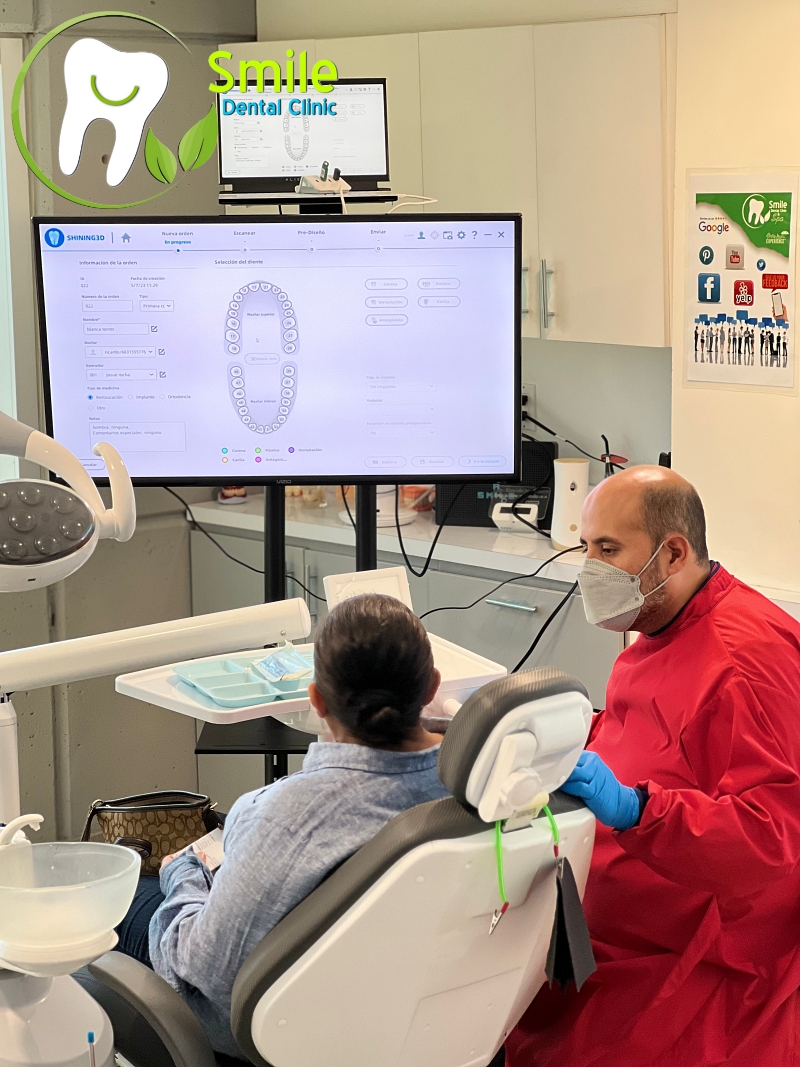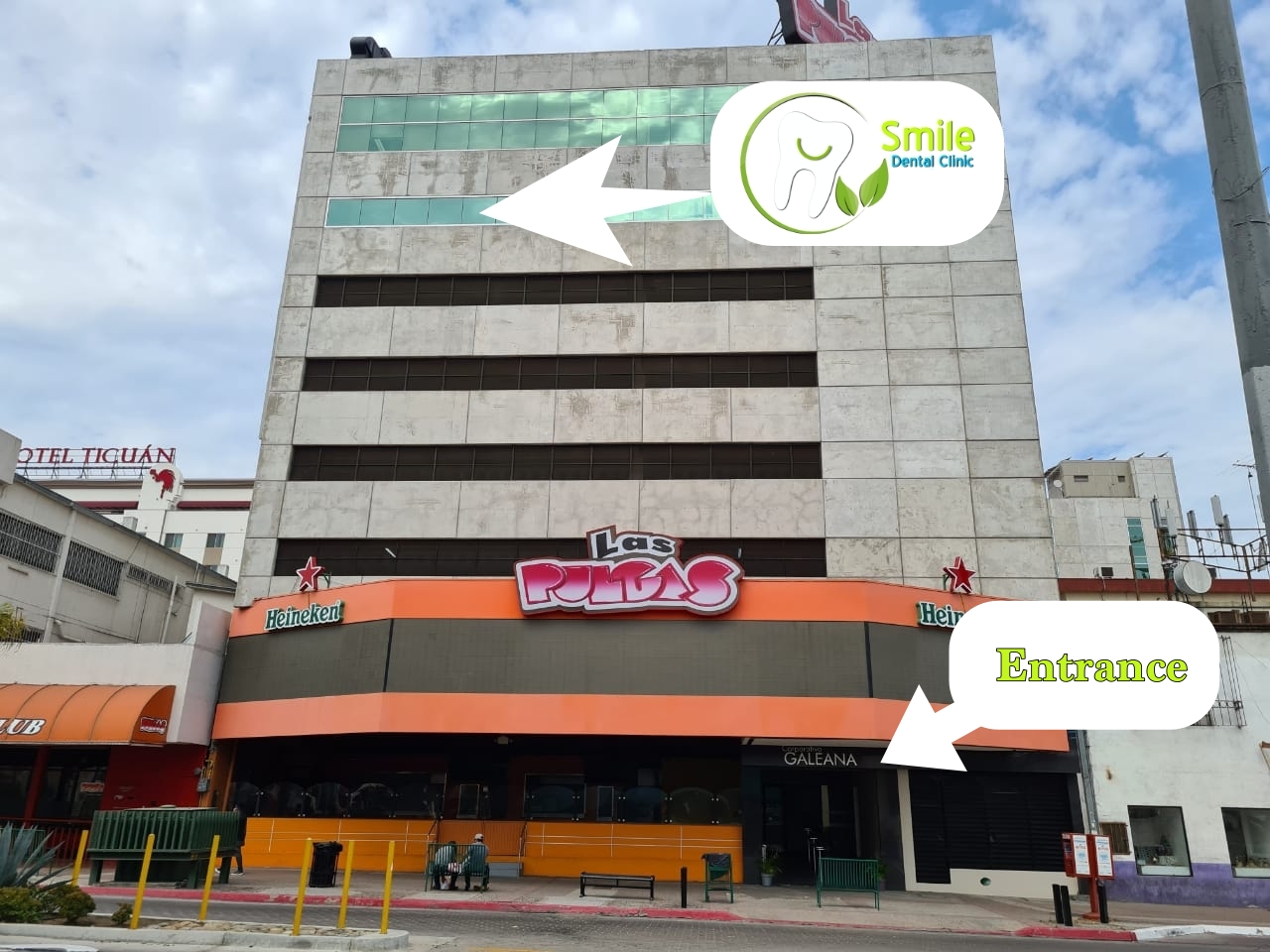 Calle Hermenegildo Galeana 8133, Zona Centro, 22000 Tijuana, (Oficina 504)
(619) 209 8194, Mx (664) 904 1535
smiledentalspa2020@gmail.com
Hours Monday through Saturday from 9 am to 5 pm.